Moments of Truth
Moses Newson, a journalist who covered civil rights for black-owned newspapers, remembers riding on a bus of black and white "Freedom Riders" in 1961 as they traveled through the South and encountered violence in Alabama.
Gene Roberts, former newspaper editor of The Philadelphia Inquirer and author of "Race Beat," the Pulizer Prize-winning book on press coverage during the civil rights struggle, talks about the importance of the black press as the conscience of America in the battle for racial equality.
In August 1955, a 14-year-old black boy named Emmett Till from Chicago visited his relatives in Money, Mississippi and was brutally murdered by whites, who said he whistled at a married white woman. Moses Newson, an African American reporter, covered the Till trial and subsequent not guilty jury verdict. Newson says that the killing of Till and the jury verdict helped to spark the civil rights struggle.
Related Content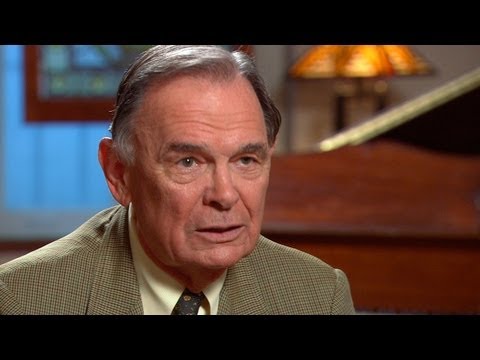 Covering King
- watch the clip -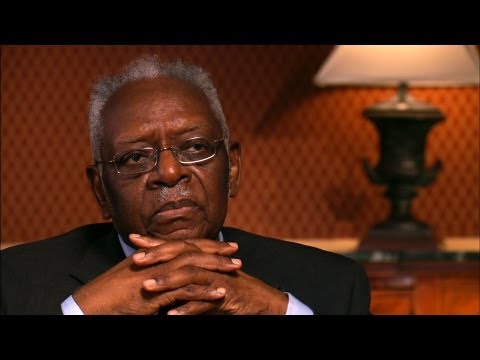 Reporting Little Rock
- watch the clip -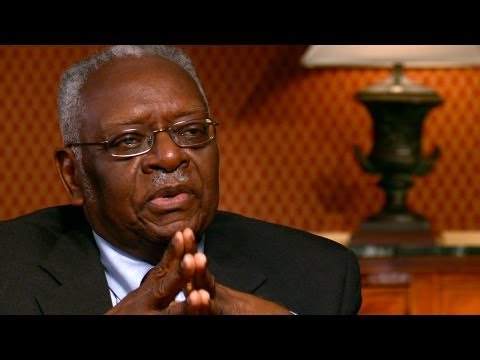 Battle for Ole Miss
- watch the clip -